Together we launch.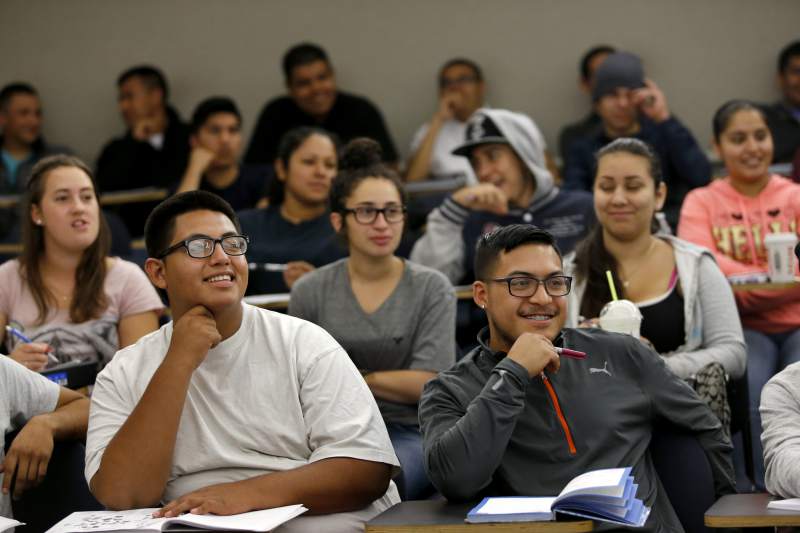 The Santa Rosa Junior College was awarded the Hispanic Serving Institution (HSI) grant. The aim of this grant is to provide support services to Latinx, low income and first-generation students. Our goal at the SRJC is to ensure that students feel supported in their journey to transfer.

Beginning in fall 2021, the Lanzamiento initiative will consist of over 50 SRJC courses across disciplines being taught by faculty who are involved in a Community of Practice to create partnerships and themes that empower Latinx students. The Lanzamiento target population is Latinx, first-generation and/or low-income students. However, we welcome anyone that is interested and wants to participate. Students enrolled in these courses will experience a sense of community through classroom activities and special events. Students enrolled in Lanzamiento classes will have access to the following services and resources:
Counseling, workshops and activities in the Transfer Center
Financial Aid Technician
Library Resources
Mental Health Services
PALS (in specific classes)
Student Success Coaches 
* If interested in being part of Lanzamiento fill out this form and you will be connected with a counselor.
Resources