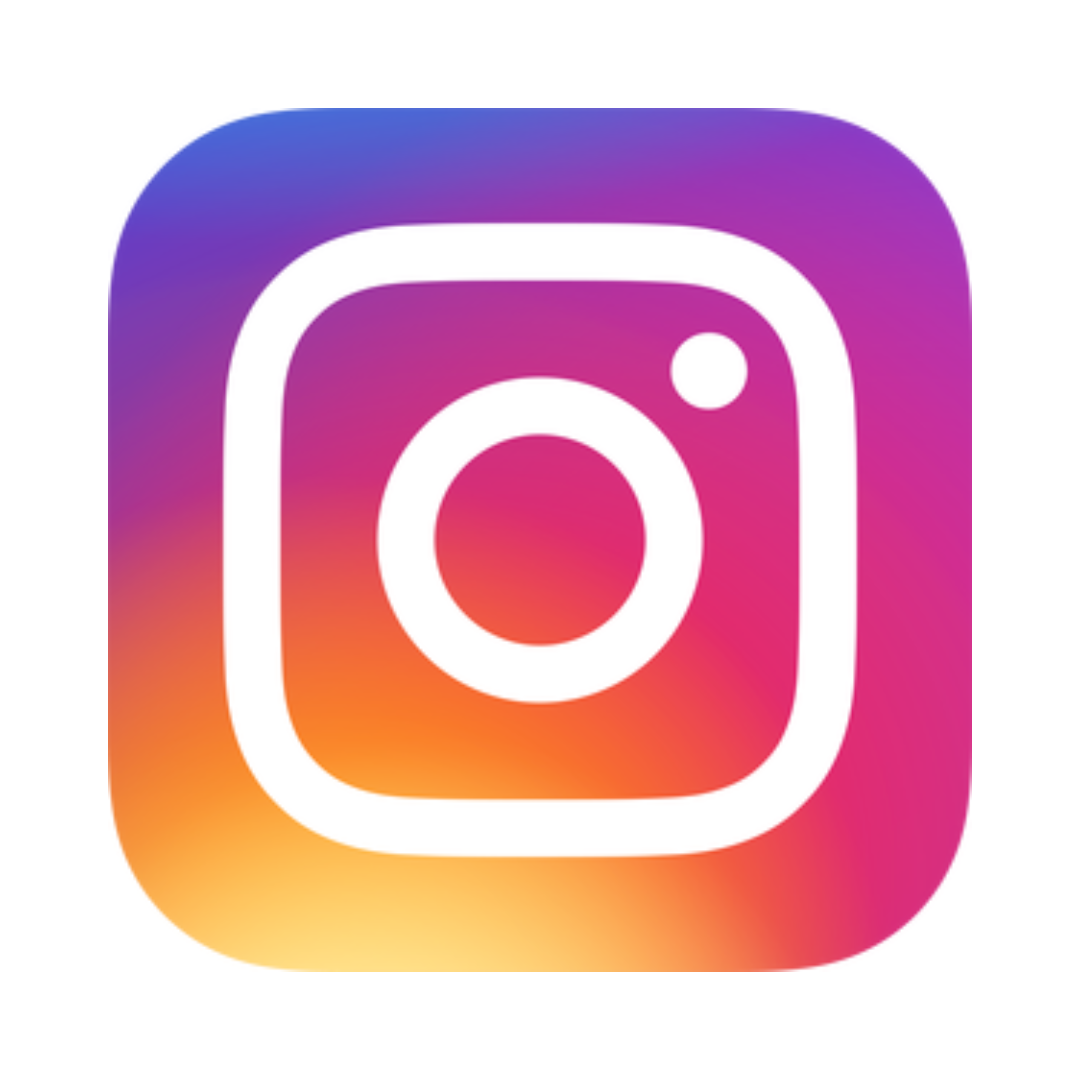 Follow us on instagram!
SRJC Faculty, need an in class presentation?
Please use the buttons below for our most frequently used webpages. Call to schedule an appointment with a transfer counselor.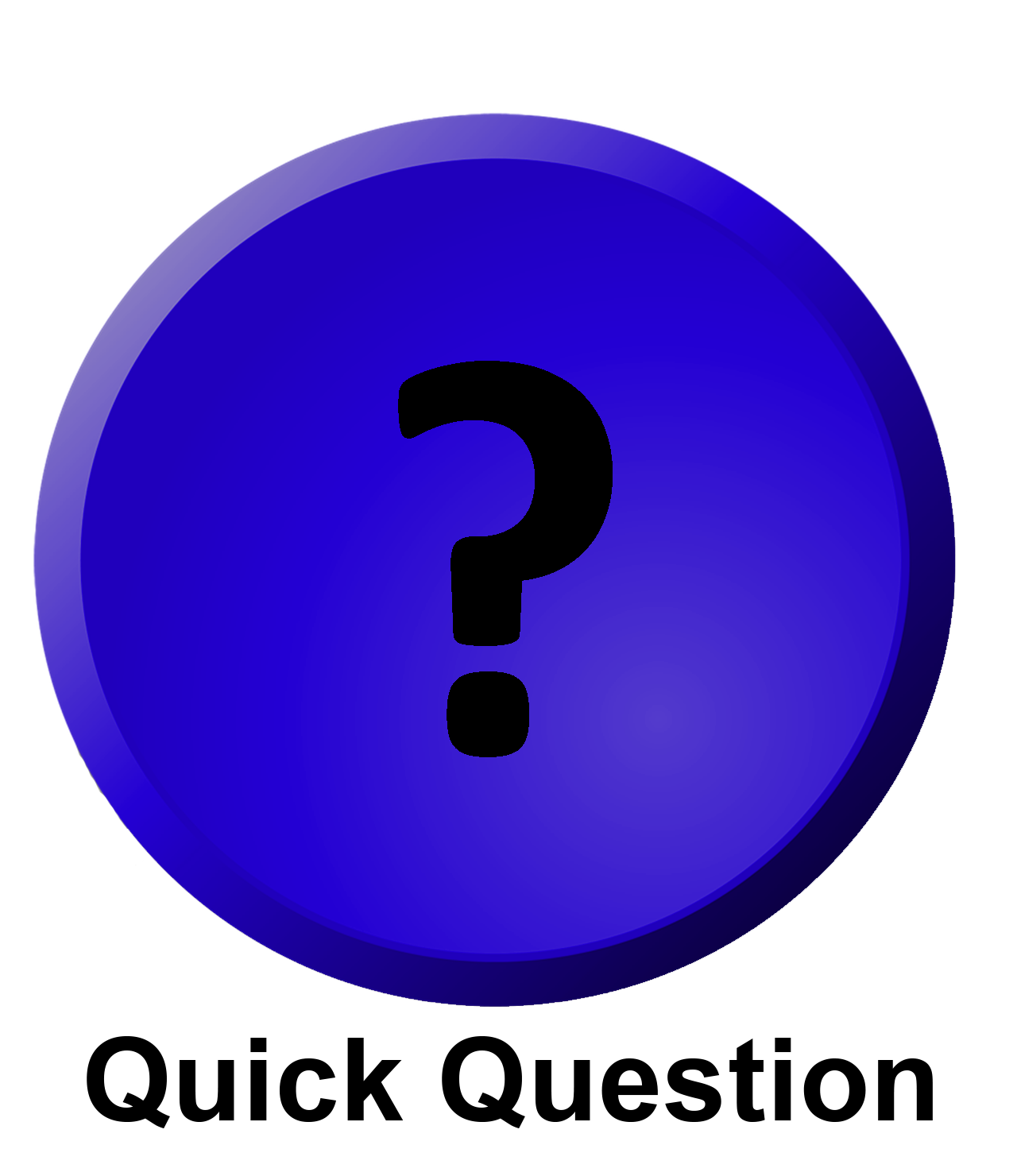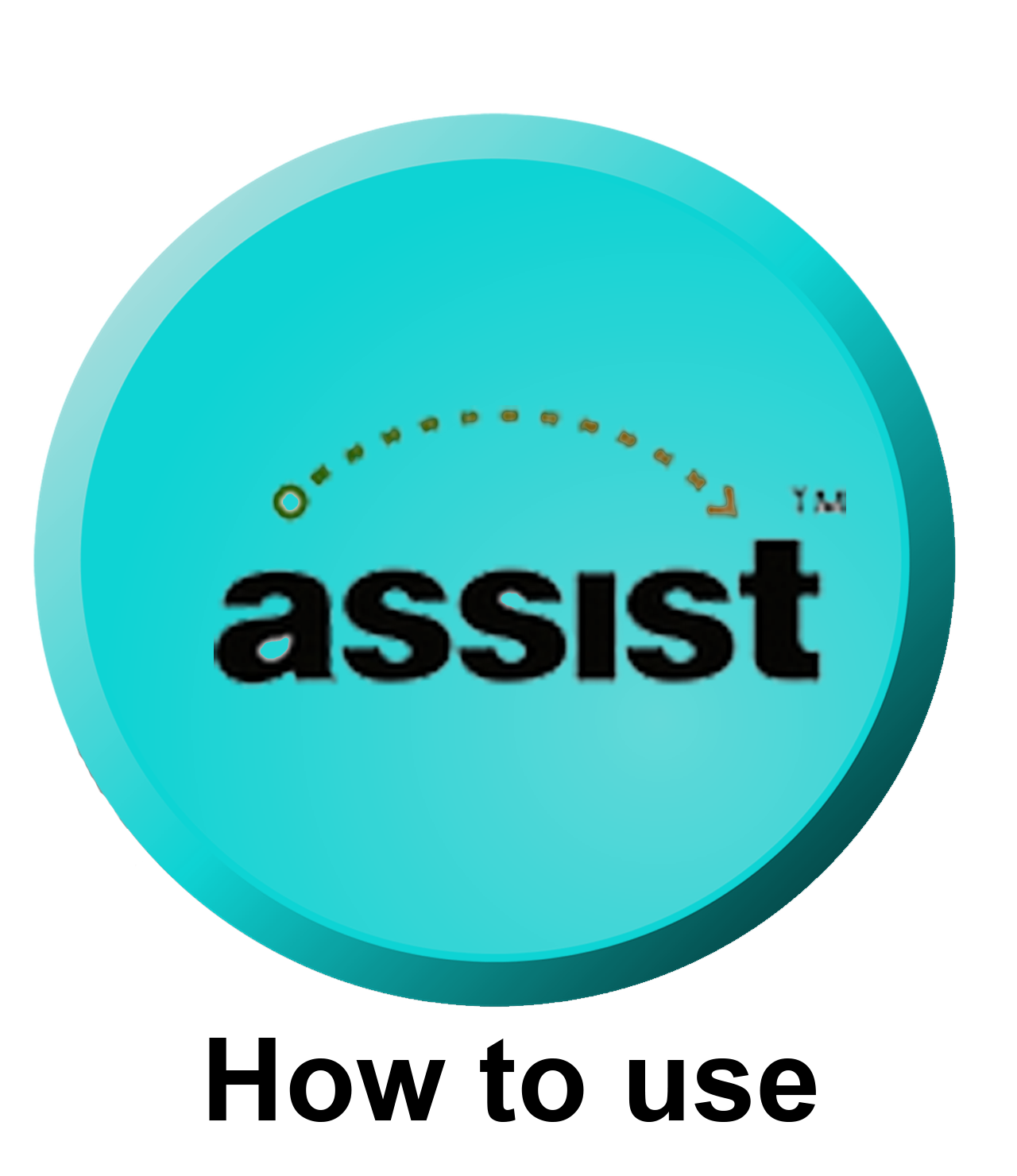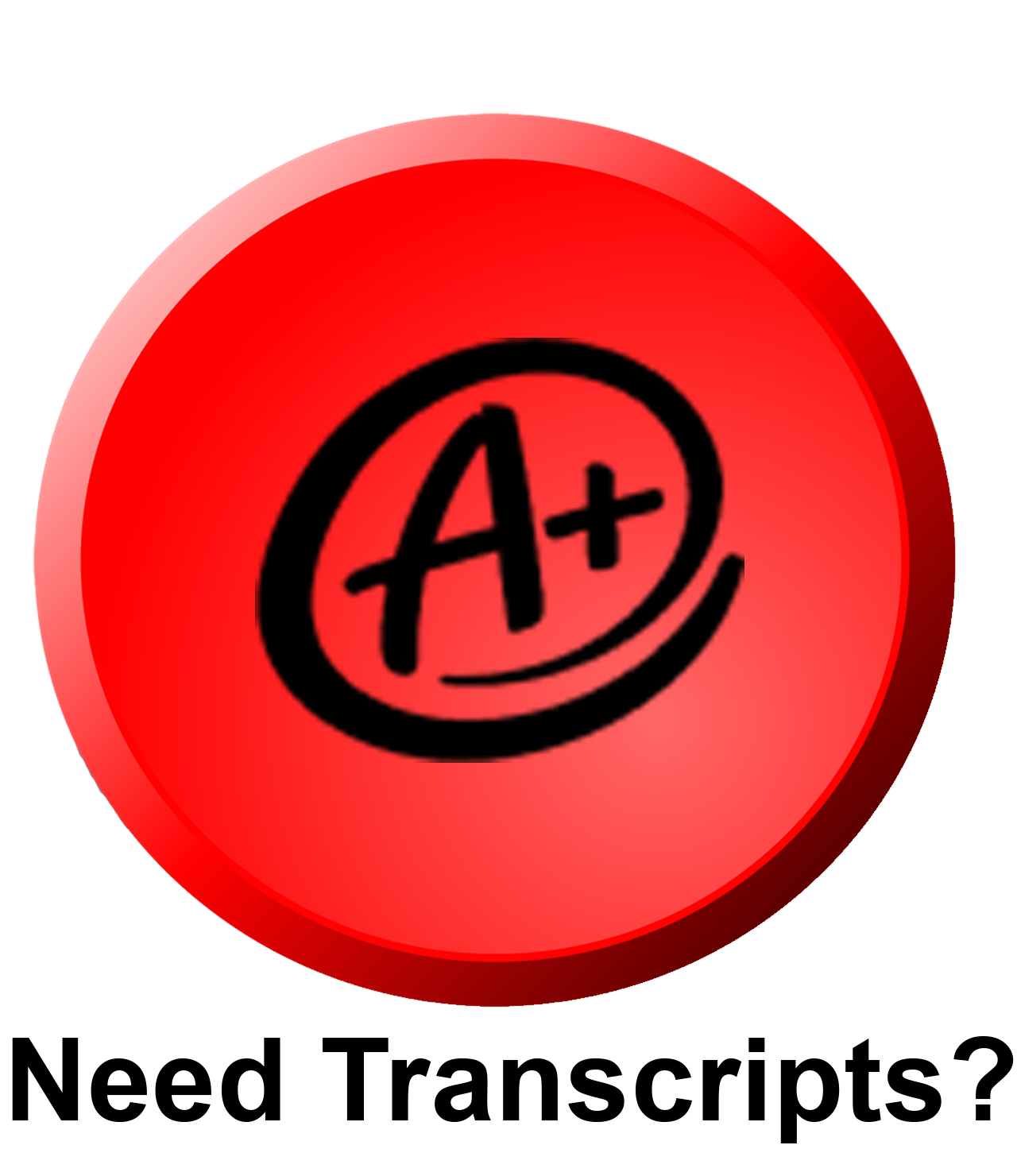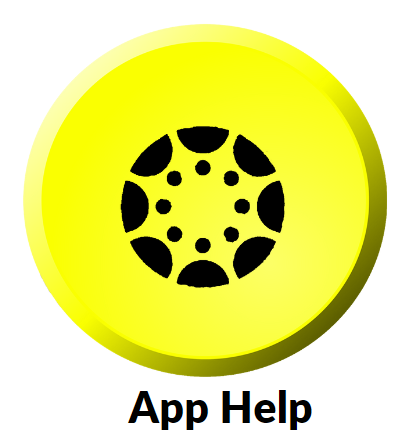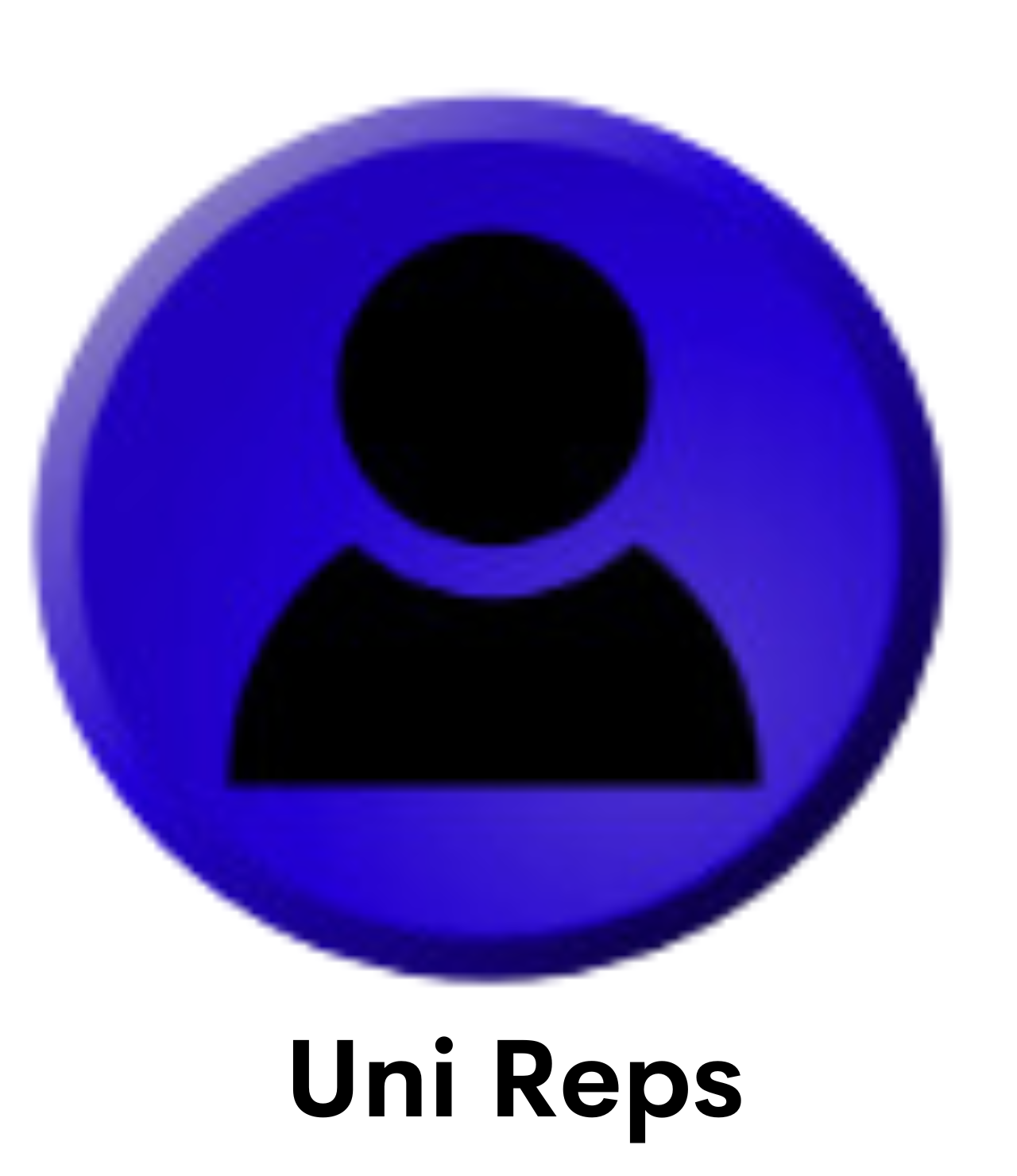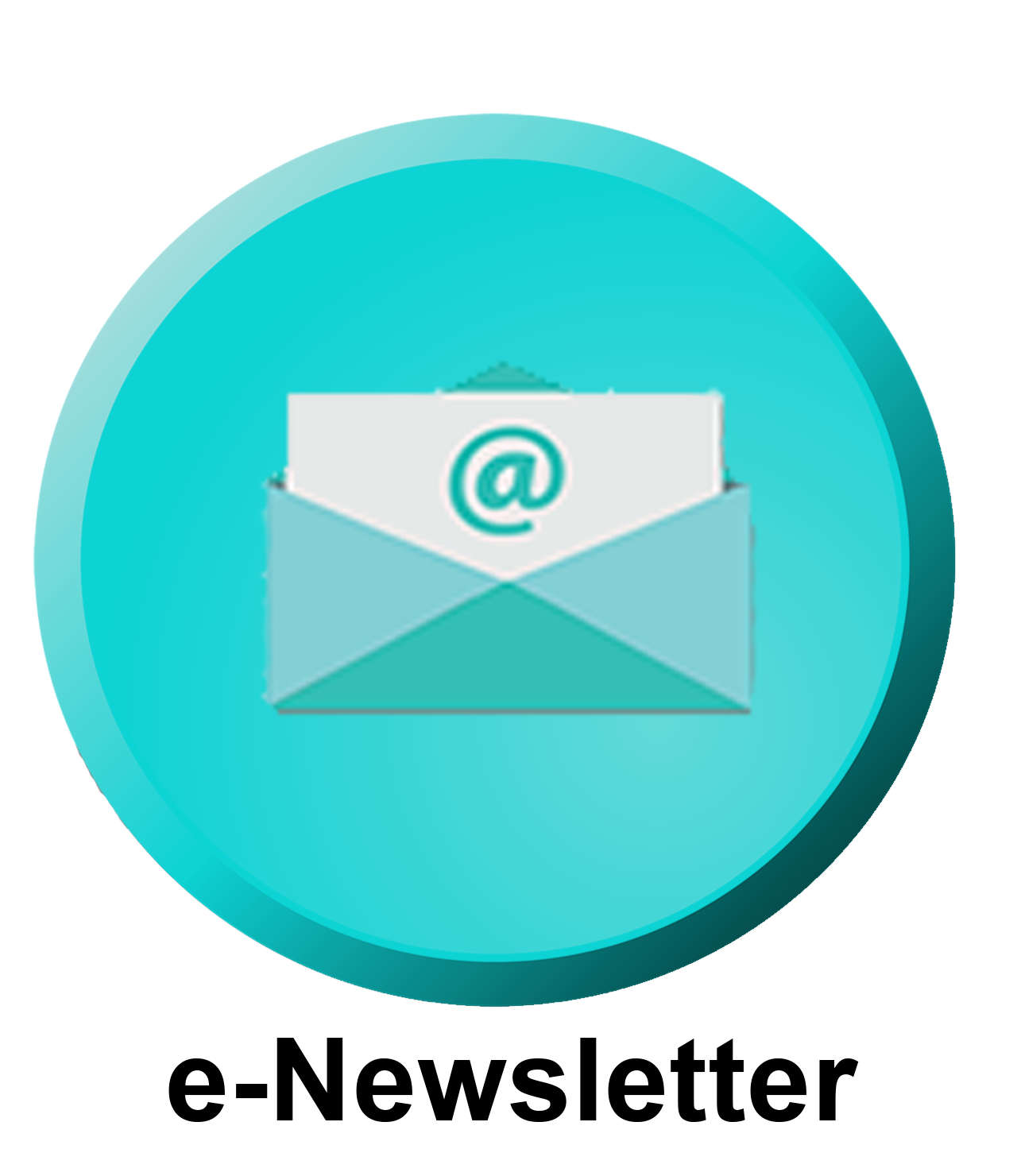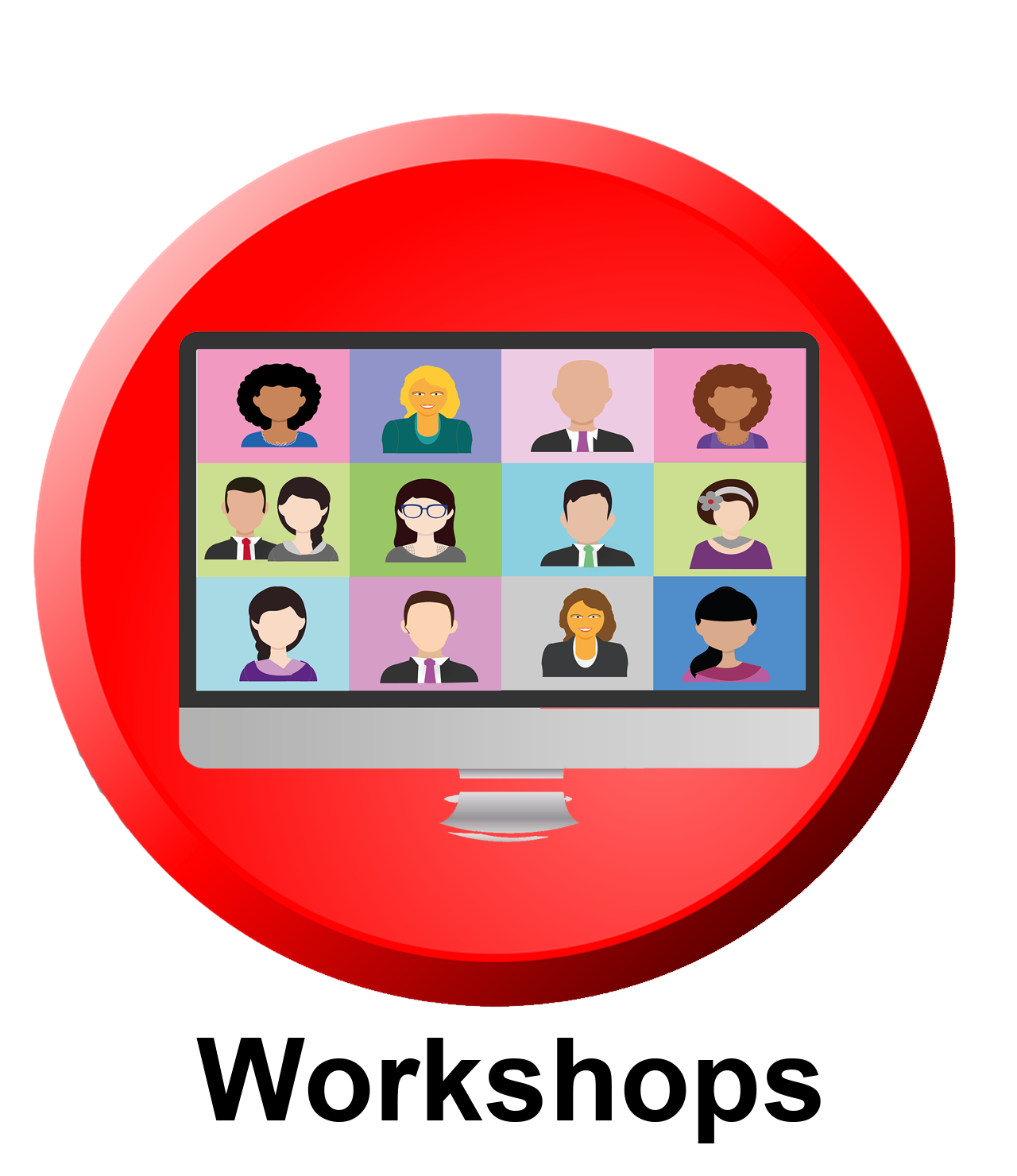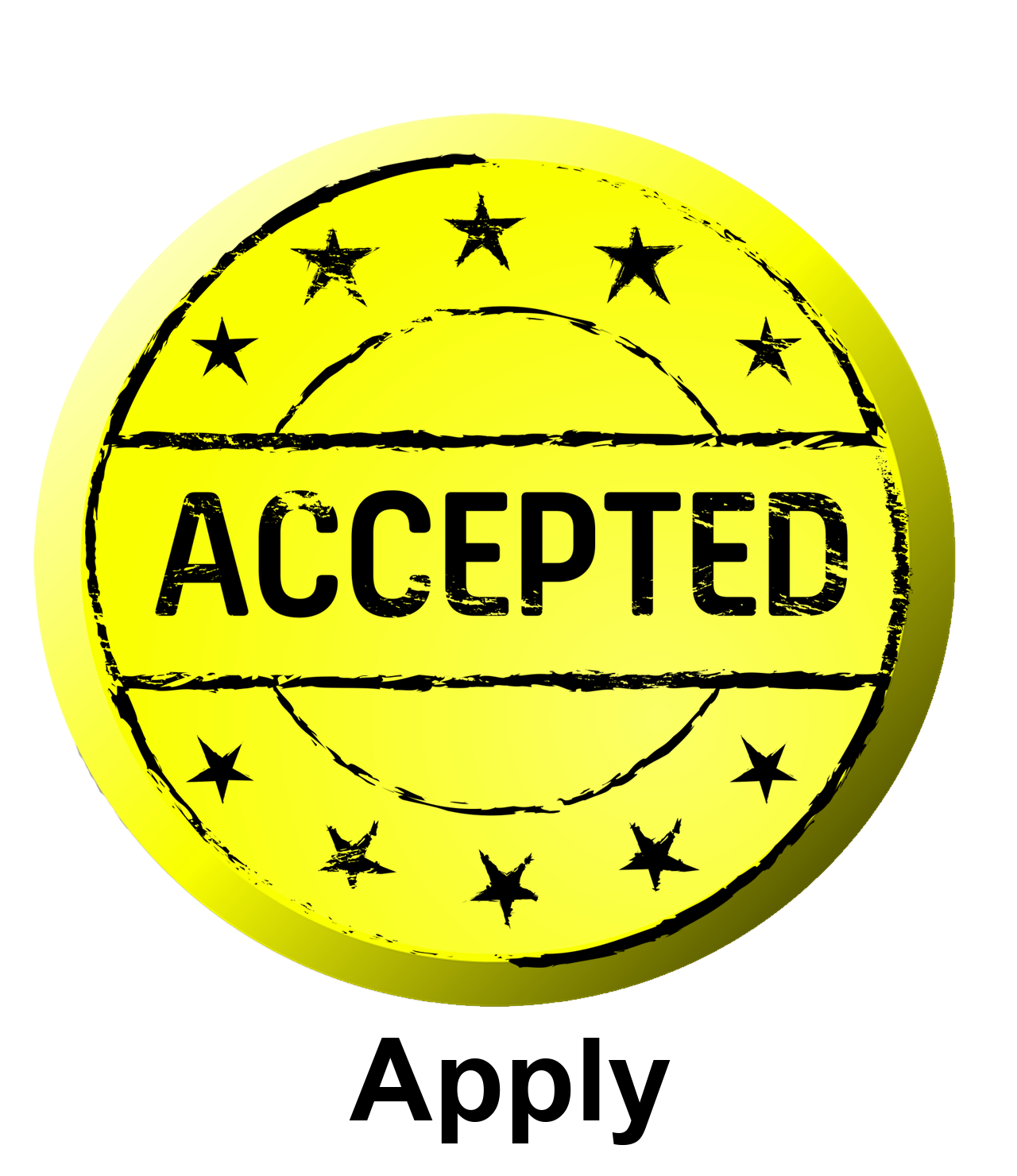 About Transfer Center
The mission of the SRJC Transfer Center is to meet the needs of students preparing to transfer to a bachelor degree program by providing accurate, up-to-date information and a set of coordinated resources, activities and services.
Transferring is a multifaceted process and you don't want to go about it alone; you need to work with a SRJC counselor to ensure your educational plan is appropriate for your transfer goals. We look forward to assisting you on your transfer journey and want to make the transition from SRJC to a four-year university a smooth one.
---
What Can the Transfer Center Do for You?
The Transfer Center has a wealth of resources including: academic counseling, workshops, annual transfer fair, connection to college representatives, campus tours, information on important dates and deadlines, a computer lab to conduct college research, and friendly and informative staff to answer any questions you may have.