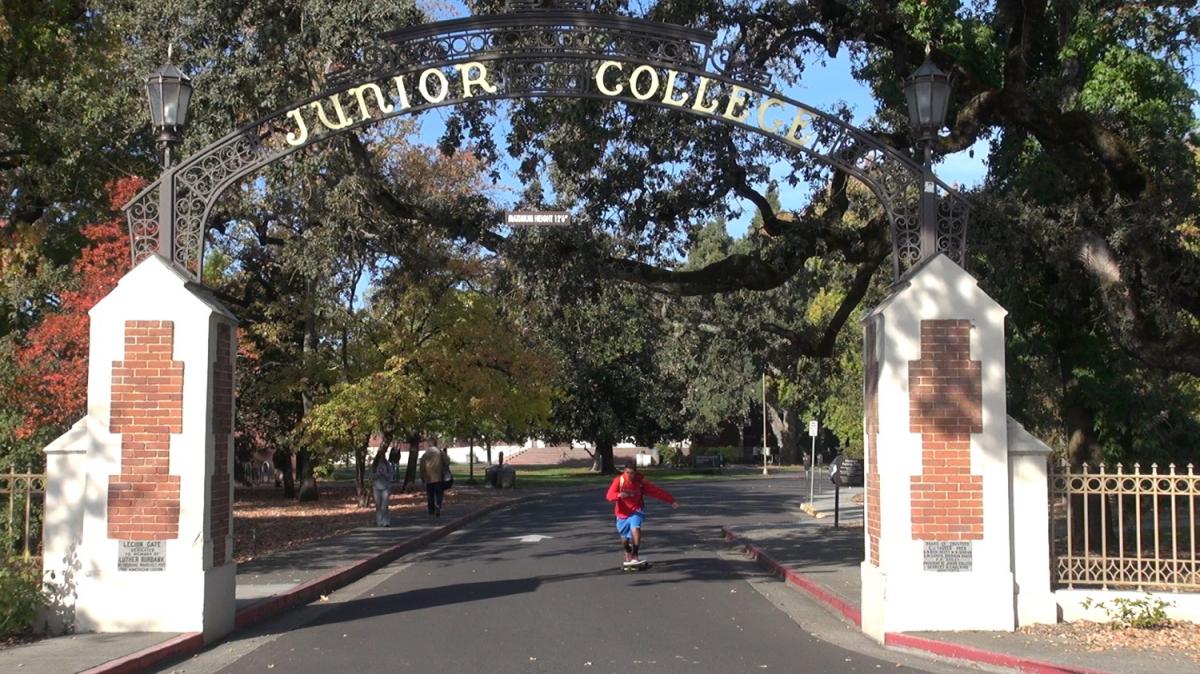 Being a transfer student means that you are beginning your bachelor's degree right here at Santa Rosa Junior College. Here's how it works:
1. Unit Requirements: The minimum number of units required to earn a bachelor's degree is 120 units. Majors in the areas of science, technology and engineering typically require more than the 120 units. The required units to graduate are divided into lower division (freshman and sophomore) and upper division (junior and senior) coursework. You must complete at least 60 transferable units to reach junior standing and transfer. Like other community colleges, SRJC offers the lower division courses accepted as comparable to the ones that freshman and sophomores must take at a university. The upper division coursework is completed upon transfer in order to earn the bachelor's degree. The CSU and UC systems will apply 70 units from a transfer institution to the bachelors degree.
2. Major Preparation: Your bachelor's degree will be granted in a specific discipline (your major). The university faculty that teaches in your major determines the unit and subject requirements for the degree. Among those requirements is lower division major preparation through which you demonstrate interest and ability in your chosen major. Some majors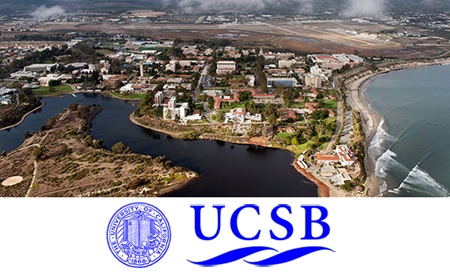 require very little such preparation, while other majors require many courses. Some of the preparation for your major can also be used to meet GE requirements. It is important to choose a major early and find out about the preparation that you will need to be admitted to your major. The UC requires that students complete most, if not all, of their major preparation before transfer.  
3. General Education: Most of your lower division courses will be for the purposes of general education. For example, you must complete at least 48 units of GE to graduate from a California public university, 39 of which are lower division. The GE requirements for independent and out-of-state universities may differ, but the ratio of lower to upper division units is similar. Each institution has it's own GE pattern that describes the number of units in each subject area that you must complete for graduation. There are also GE patterns that are accepted by the entire California State University and University of California systems for transfer to any of their campuses. 
4. Electives: You may have some courses that transfer to the four year university as elective credit. Elective credit is a transferable course that is not being applied to major prep or general education. Many students need to complete elective credit to reach the required 60 units of transferable work. You may choose to take classes that are of interest to you for electives. 
5. Grades: Your overall academic performance, as measured by your grade point average (GPA), is another factor in being admitted to a university and earning your degree. There are minimum GPAs set for transfer students that vary slightly by system or institution. A higher minimum GPA is required for admission to popular campuses or majors. It is important for you to do well in your classes in order to increase your transfer choices and chances.