CURRENTLY APPLYING TO TRANSFER? JOIN OUR CANVAS RESOURCE PAGE FOR APPLICATION DETAILS (linked here)
The Transfer Center helps review applications in the summer and fall, according the the dates below. Please use the form on our calendar to submit your application for review.
You must file an application by the deadline to be considered for admission to a university. The CSU and UC campuses have a system-wide application that is submitted electronically. However, some campuses and majors require a specific supplemental application. 
California State University

 

University of California

Fall Transfer

Oct. 1 to Nov. 30

 

Fall Transfer

Nov. 1 to 30

Spring Transfer

Aug. 1 to 31 (if open)

 

Winter/Spring Transfer

Jul. 1 to 31 (if open)
UC Application Resources
Personal Insight Questions
CSU Application Resources
CA Privates and Out of State
Check with each university for application procedures and deadlines.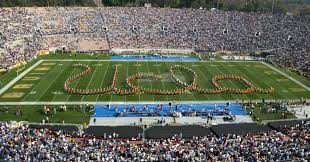 UCLA Athletics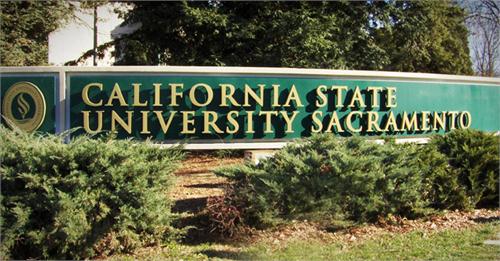 CSU Sacramento Campus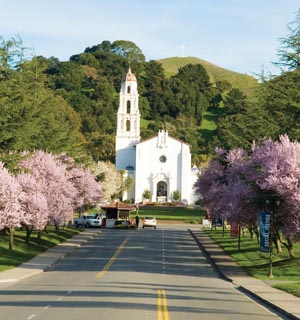 Saint Mary's College