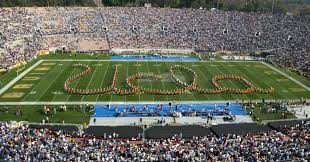 UCLA Athletics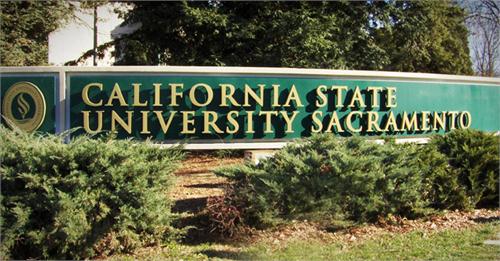 CSU Sacramento Campus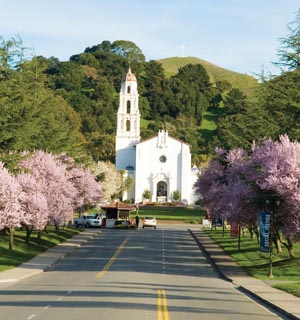 Saint Mary's College
You must file an application by the deadline to be considered for admission to a university. The CSU and UC campuses have a systemwide application that is submitted electronically. However, some campuses and majors require a specific supplemental application. 
UC Application Resources
Personal Insight Questions
CSU Application Resources
CA Privates and Out of State
Check with each university for application procedures and deadlines.