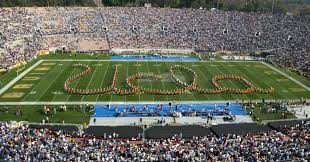 UCLA Athletics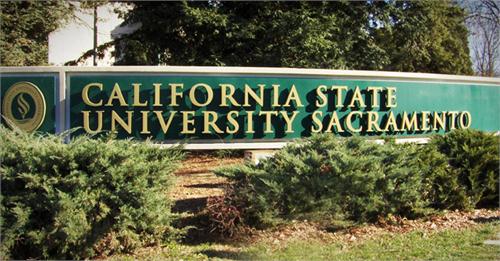 CSU Sacramento Campus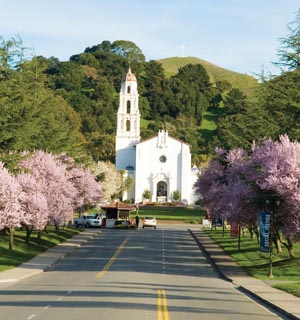 Saint Mary's College
You must file an application by the deadline to be considered for admission to a university. The CSU and UC campuses have a systemwide application that is submitted electronically. However, some campuses and majors require a specific supplemental application. 
UC Resources
Step by Step Instructions for Applying
UC Campuses Now Open for Applications
Preview the Personal Insight Questions
CSU Resources
CSU Campuses Now Open for Applications
California Independent Colleges Resources
Check with each university for application procedures and deadlines.
Common Application Information